Formal Polo
For just 499/-
Grab our most selling Polo T-Shirt at discounted price. Don't let this offer slip.
Buy Now
"I may be a beginner at some things. but I've got a black belt in shopping."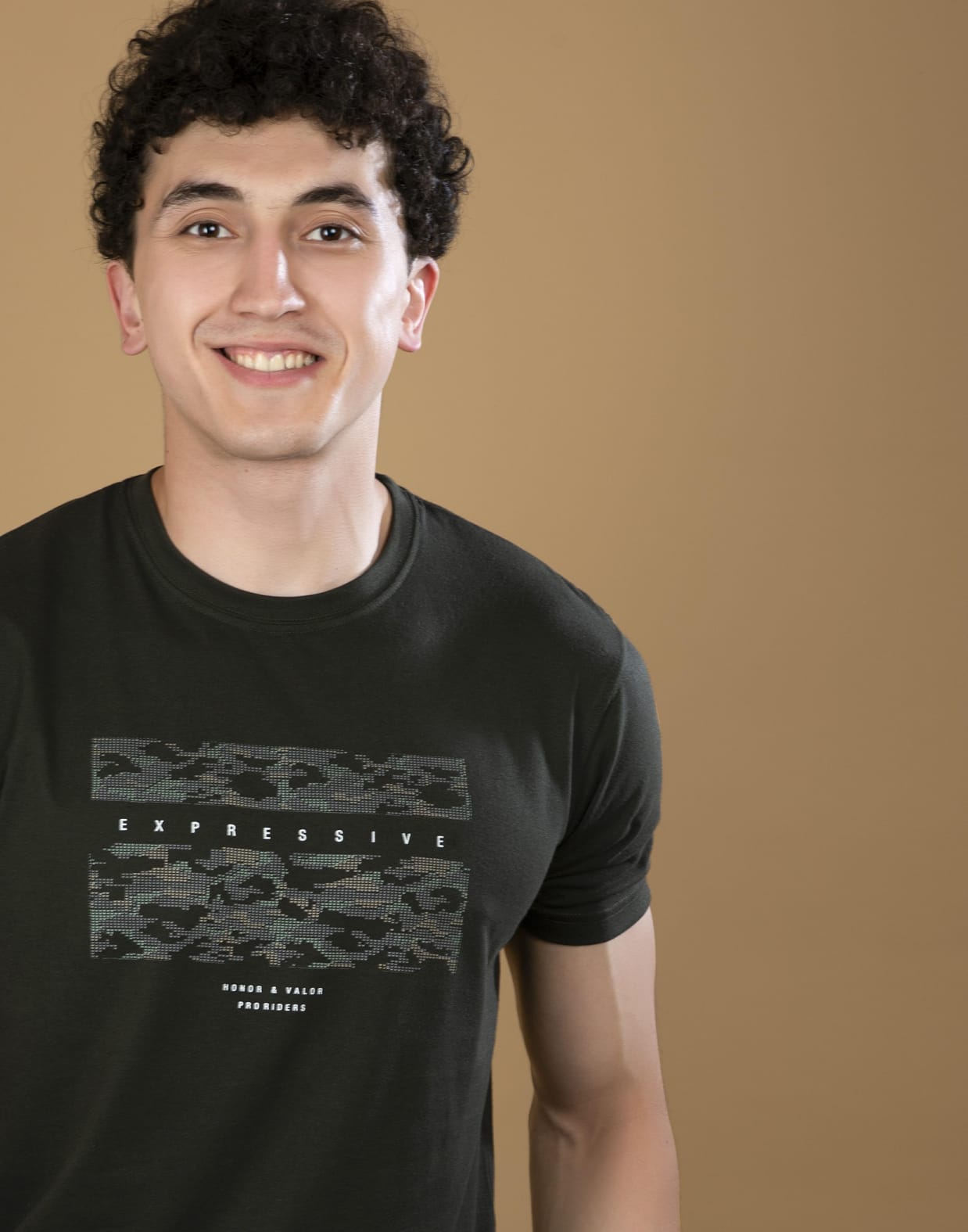 GRAPHIC TEES
Be Expressive
Be expressive with our unique graphic t-shirts as they become your style statement!
View All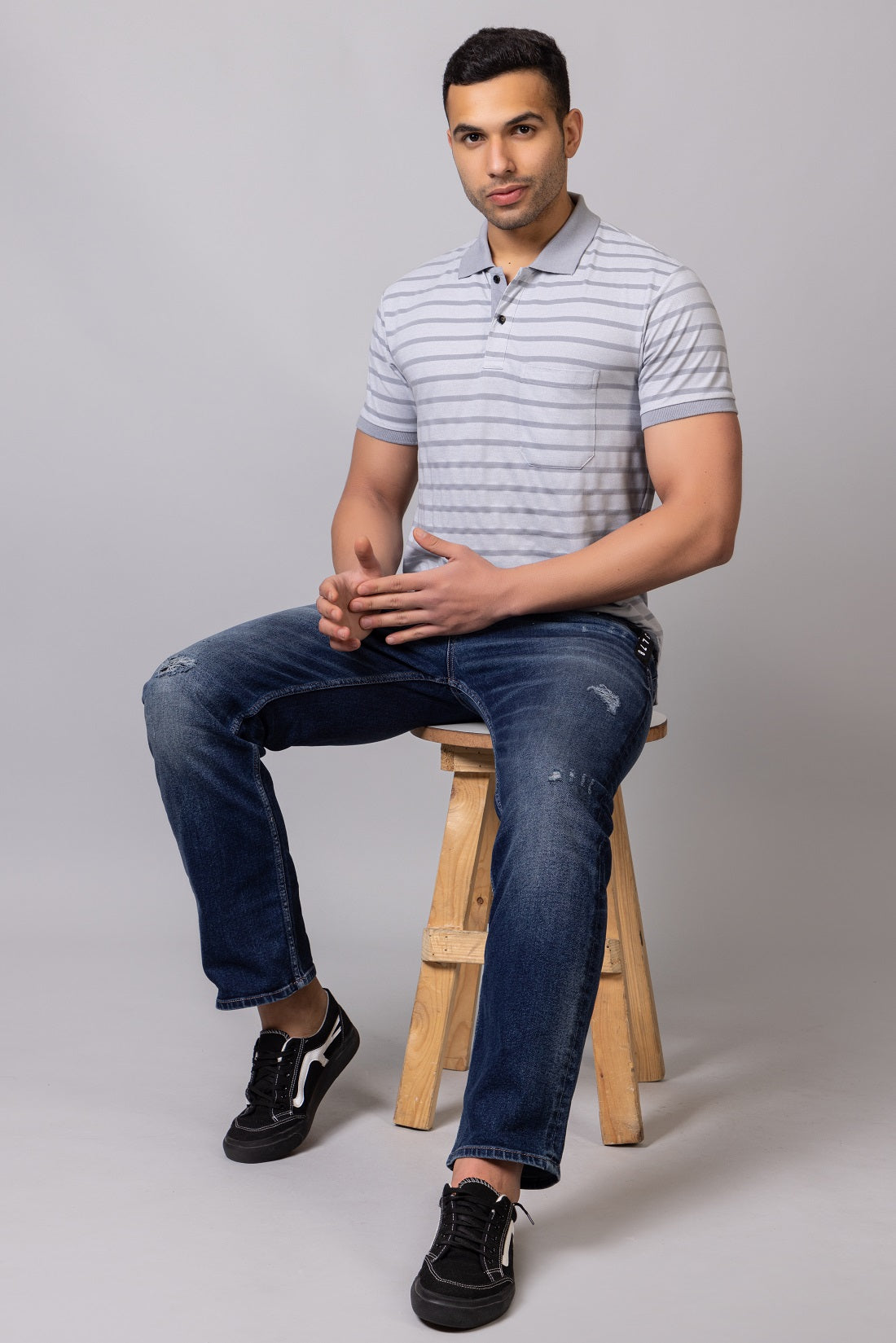 Office Look
Best Polos
Pro Riders brings to you the exquisite Polos collection, where each painstakingly-created piece is a fine blend of classic style and modern craftsmanship.
See More